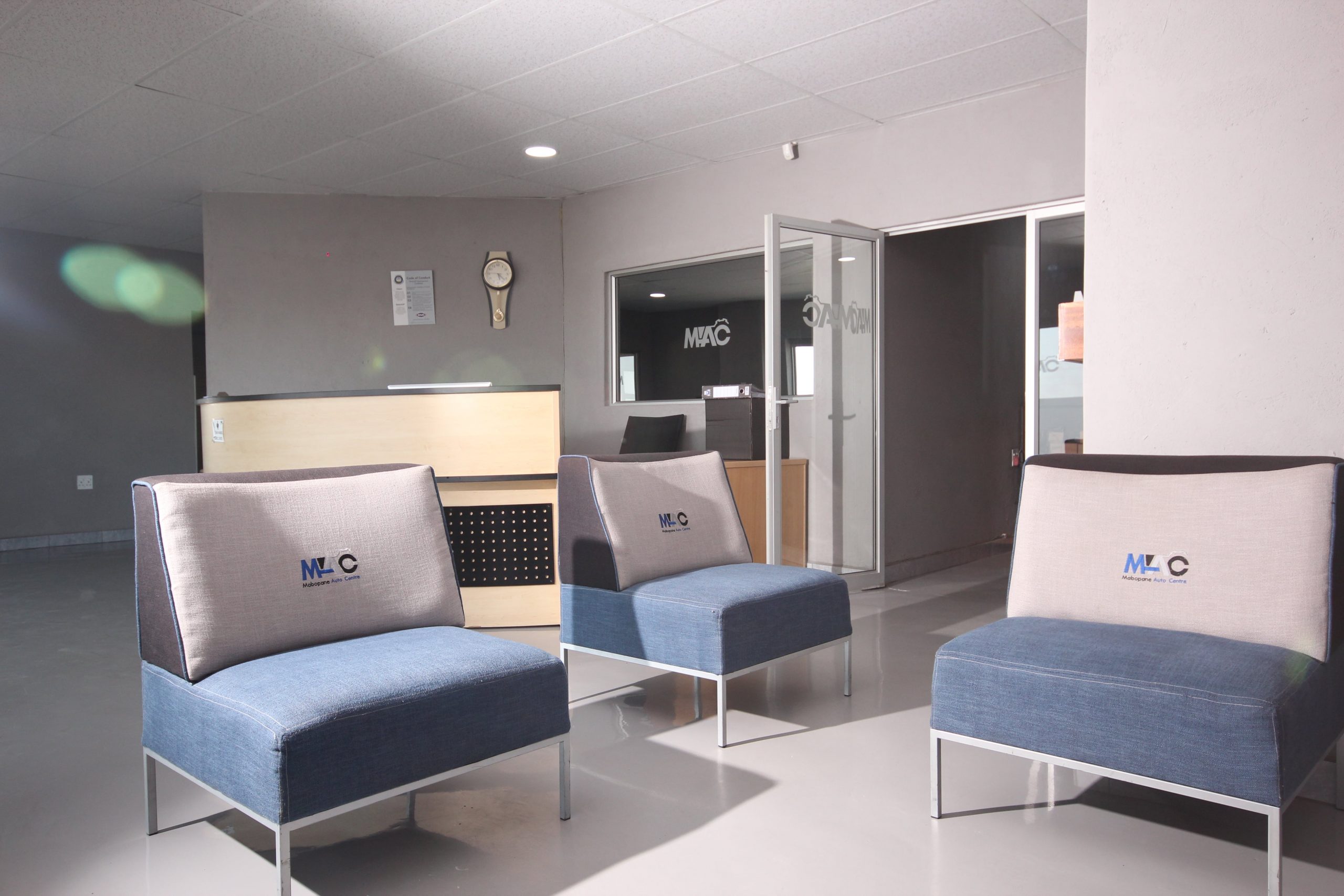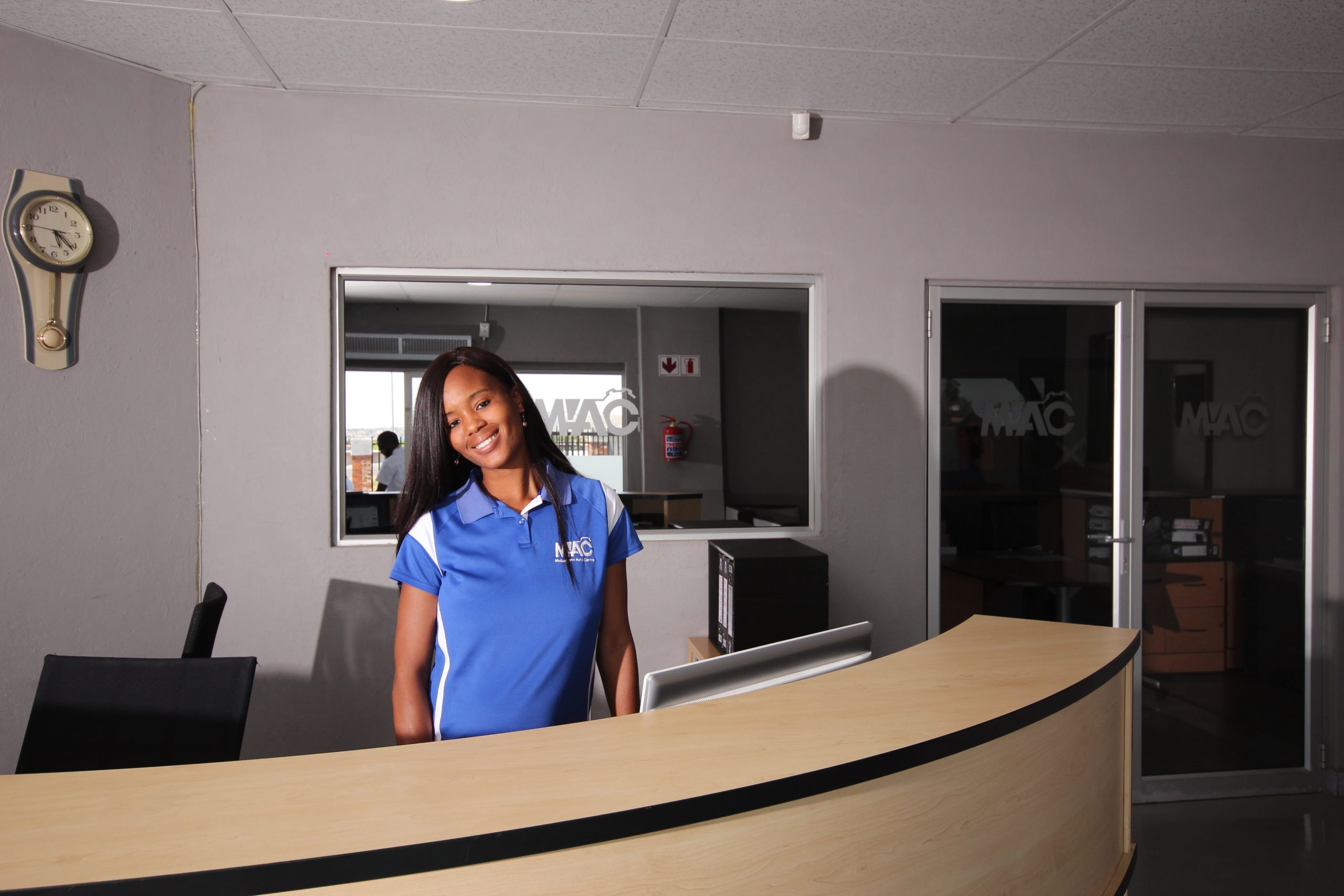 CAR SERVICES WITH YOU IN MIND
WE ARE TRUSTED PROFESSIONAL LOCAL  AUTOMOTIVE CENTER
Mapopane Auto Centre is a well-established auto repair centre in Mabopane, Gauteng. Our company has been offering services such as car maintenance and major repairs since 2019. We have built our reputation on reliable services for vehicles in Mabopane and beyond.
our numbers
Let the Numbers Speak for Us and Our Clients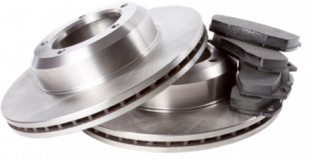 Mabopane Auto Center offers a wide range of quality spares and parts for a variety of vehicle brands.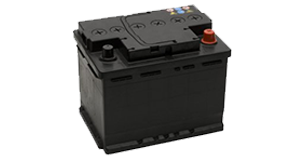 BATTERY CENTER
Battery failure can lead to problems such as a car breakdown. We sell a wide range of batteries for small cars, bakkies, trucks and buses.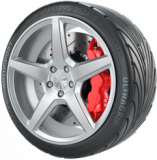 TYRE FITMENT
We do tyre replacements, puncher repairs, wheel bearings and wheel balancing. Our tyre fitment centre is trusted for reliable and quick service.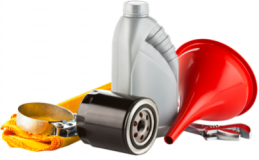 VECHICLE SERVICE & REPAIRS
Our workshop is equipped with the latest technology to pinpoint any vehicle problems. From light to heavy vehicles, we have you covered on any minor or major service.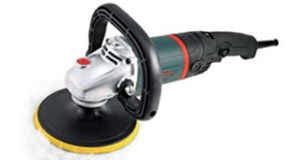 PANEL BEATING & SPRAY PAINTING
We repair any light or massive accident, scratch and dent repairs for all vehicles. These include major and minor panel beating, re-spraying, scratch repair, car glazing and polishing, as well as headlights restoration.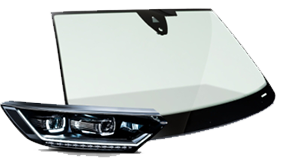 WINDSCREEN FITMENT
Need a windscreen replacement, a chip repair or a passenger window replacement? Our windscreen fitment technicians are reliable, experienced and highly capable.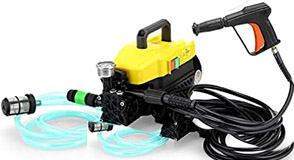 CAR WASH & VALET
Keep your vehicle looking as good as new with our Car Wash and Valet service. We provide a variety of vehicle cleaning services.
How It Works
These few steps will help return your car to a working condition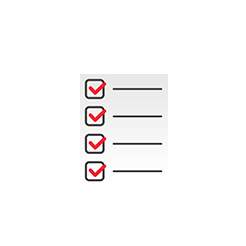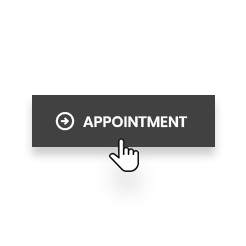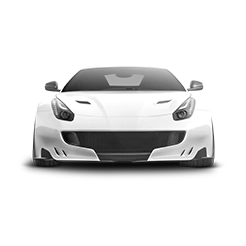 We'll take YOUR CAR for repair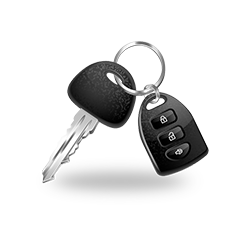 We Repair All Makes of Automobiles
We work with all makes and models of vehicles